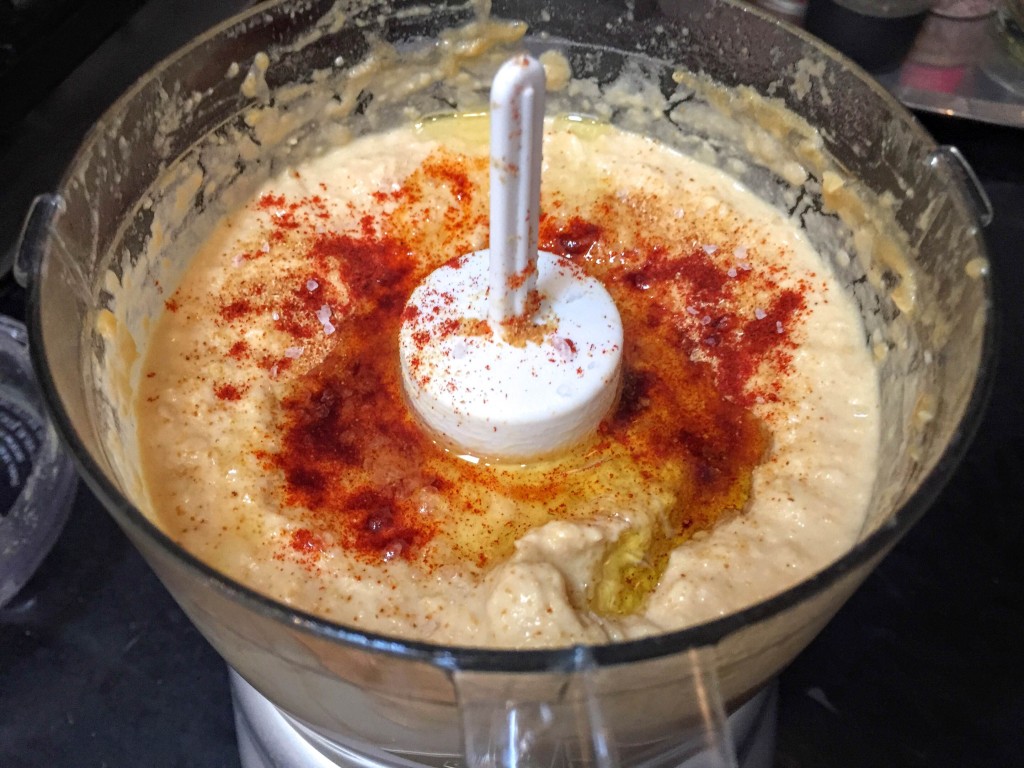 I modified this recipe from the back of the tahini container. Seriously some of the best hummus I've had. Tahini (pureed toasted sesame seeds) makes it extra nutty and creamy, and lemon and lime juice give it a summery freshness. Well worth it to make a batch fresh, and it only takes a few minutes. And it is gluten-free and dairy-free.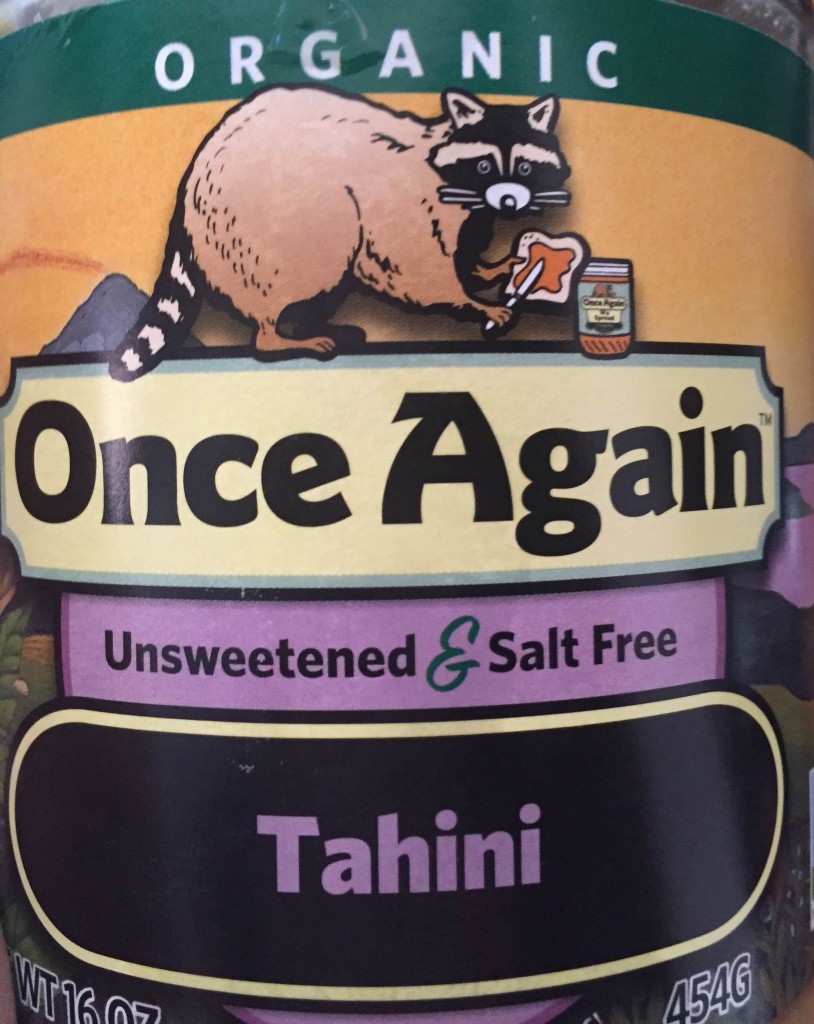 This is the tahini I used. Following is a version of hummus similar to that on the back of the container but with a few modifications:
1/3 cup tahini
1/2 cup water
2 cups canned chickpeas (garbanzo beans) — equivalent to one can
1-2 cloves garlic or 1-2 tsp. garlic powder
1-2 tsp. smoked paprika
1-2 tsp. salt
1/4 lemon or lime juice or a combination of both (what I used)
1-2 tablespoons olive oil
Blend all ingredients in food processor until smooth. I started out on the lower end of the range for all the items that are a matter of taste (seasonings and olive oil), and then added more until it tasted right.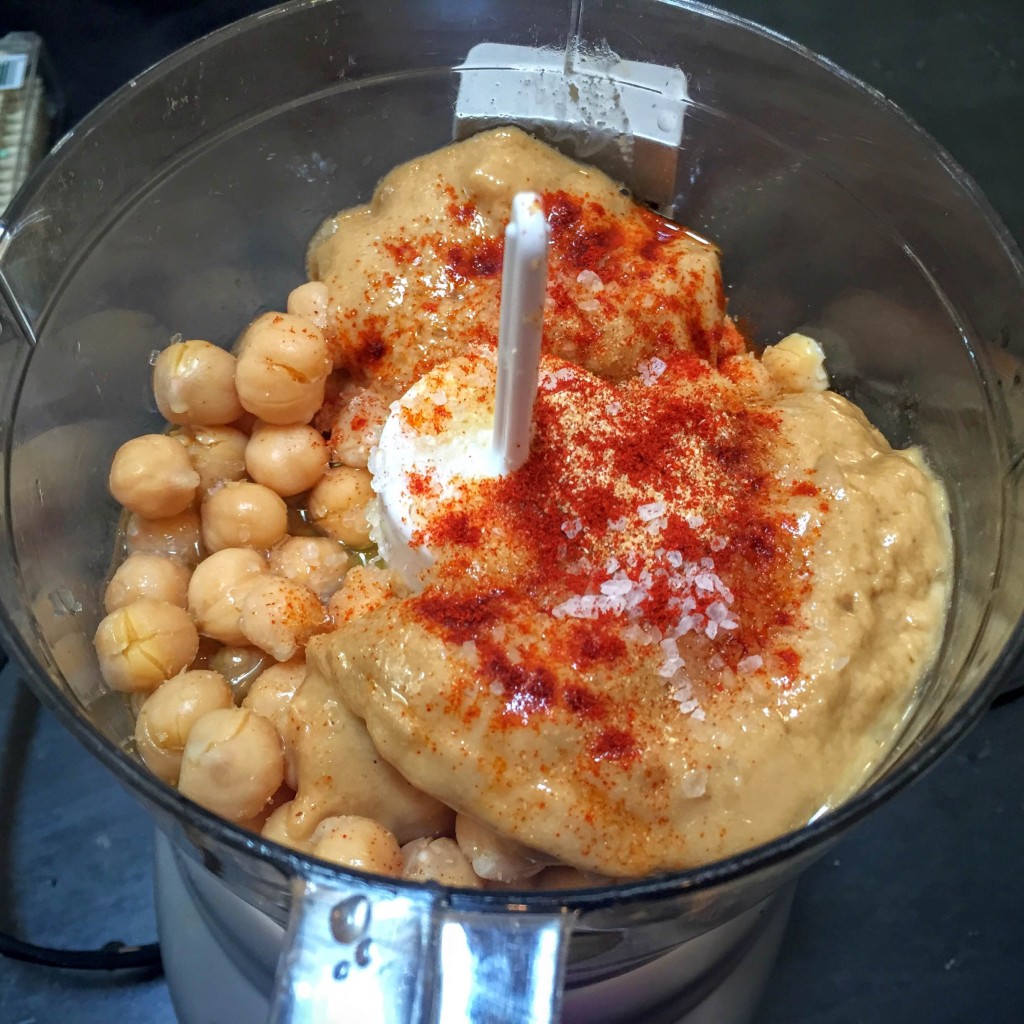 If you're avoiding carbs, this is great with carrot sticks. Parsley makes a great garnish, or you can add a little into the food processor.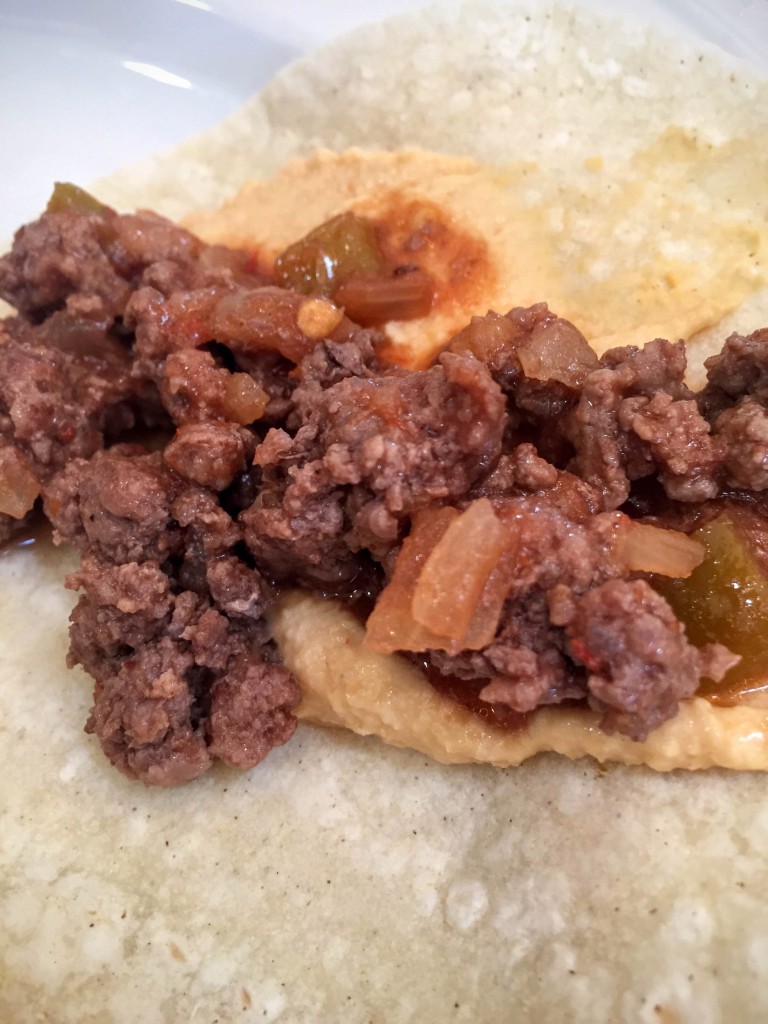 I made a nice little Mexican/Mediterranean snack using corn tortillas, hummus and ground beef with salsa. Would have been even better with lettuce, tomato and goat feta — next time.