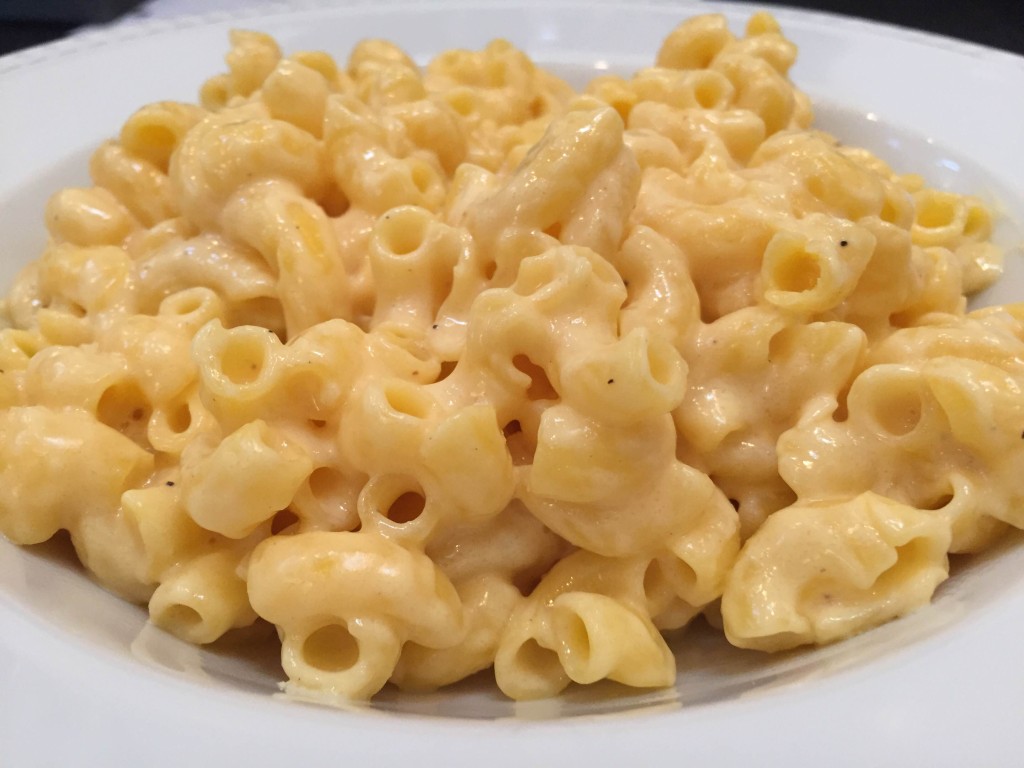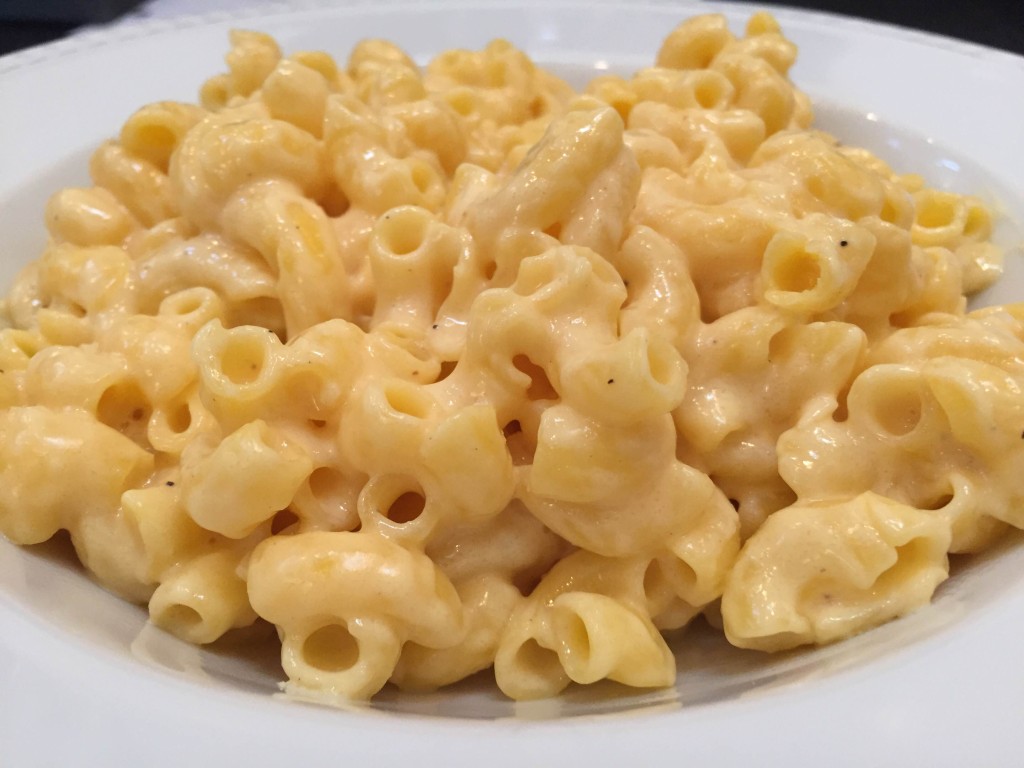 Sometimes there's a need for a big bowl of cheesy goodness, but without gluten or lactose. You've come to the right place. This doesn't take long. Barely longer than making boxed mac and cheese. Maybe there's one out there, but I haven't seen a boxed version that is both gluten free and dairy free or lactose free. Without further ado, here's the recipe:
8 oz. gluten free elbow macaroni (I used corn pasta in this recipe)
2 tbsp butter substitute spread, such as Earth Balance
1 tbsp rice flour
1 cup lactose free milk
4 slices lactose free American cheese
Salt and freshly ground pepper to taste
Cook pasta according to directions. Drain and set aside.
Using pot pasta was cooked in, make a roux by melting butter substitute and stirring in rice flour over medium heat. Stir constantly for approximately  2 minutes to cook flour.
Add milk, salt and pepper. Continue stirring until mixture thickens.
Add cheese slices and stir in to melt. Remove from heat.
Stir in pasta. Serve immediately.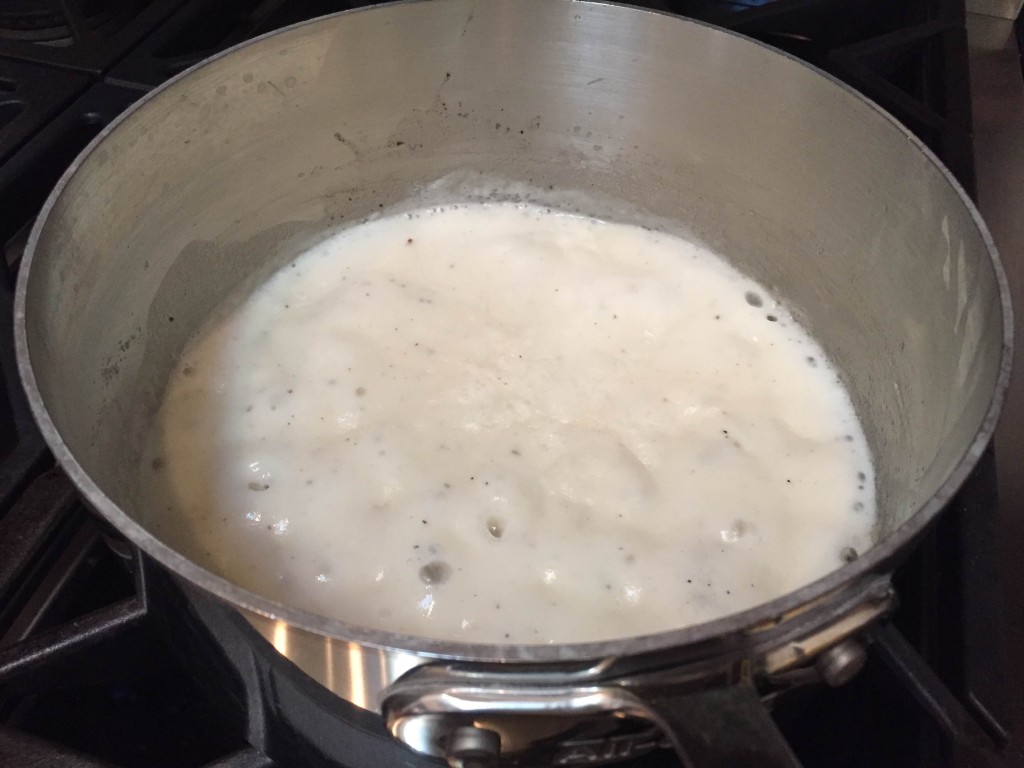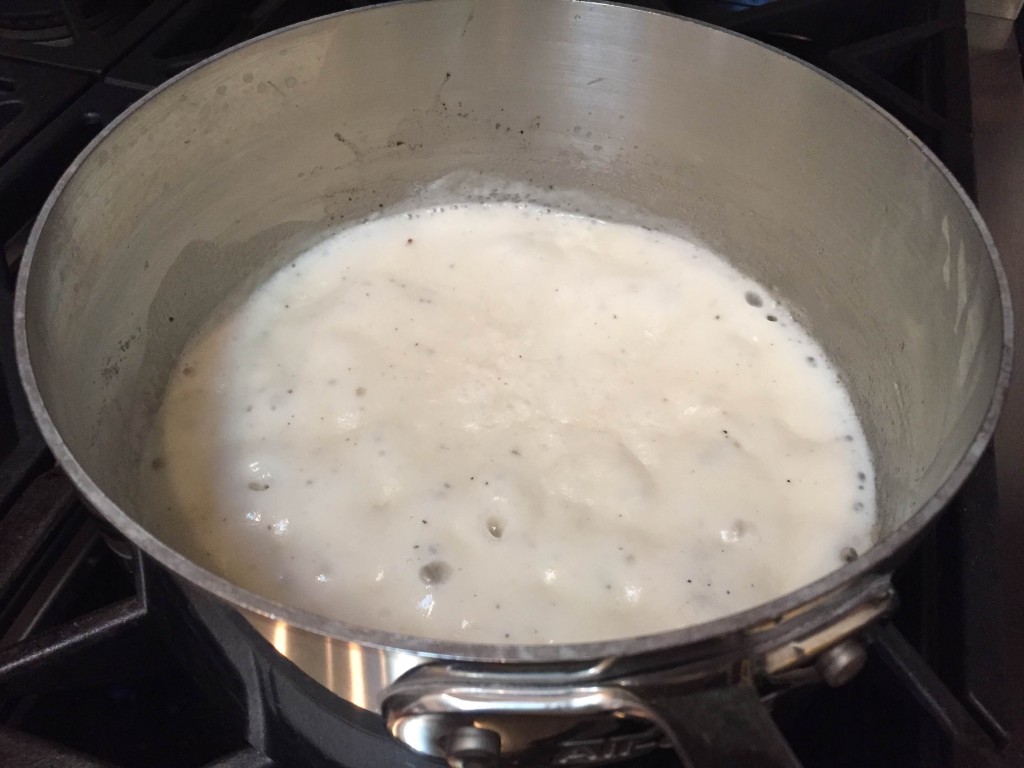 This photo is the milk mixture as it thickens. At this point, add the cheese.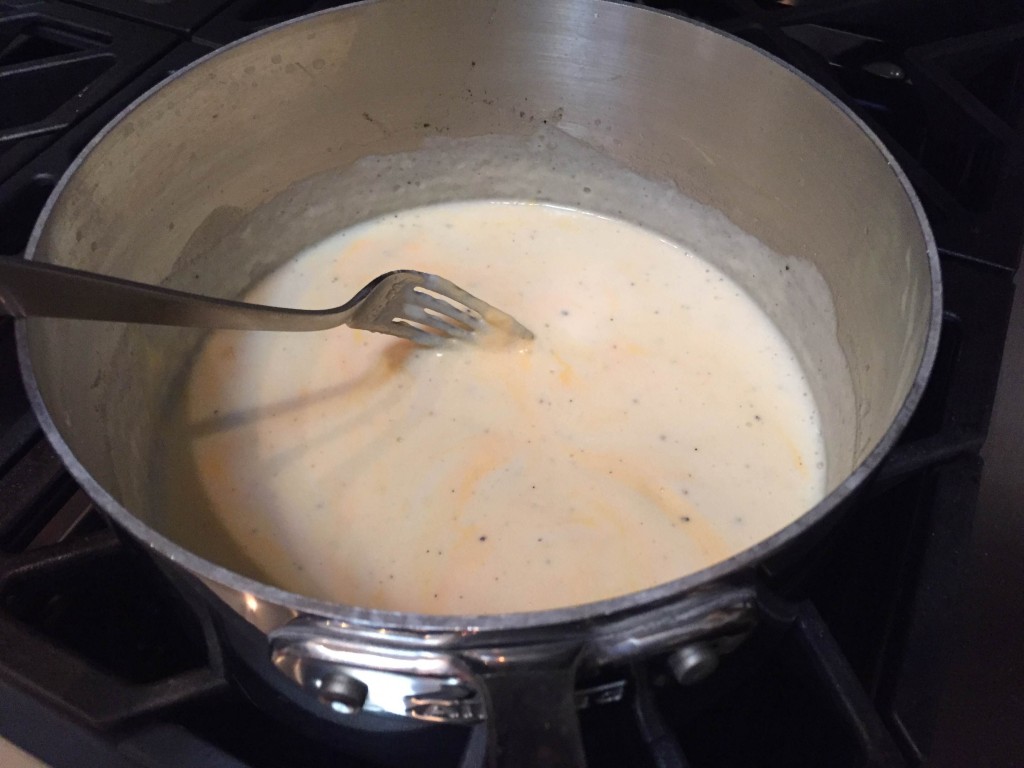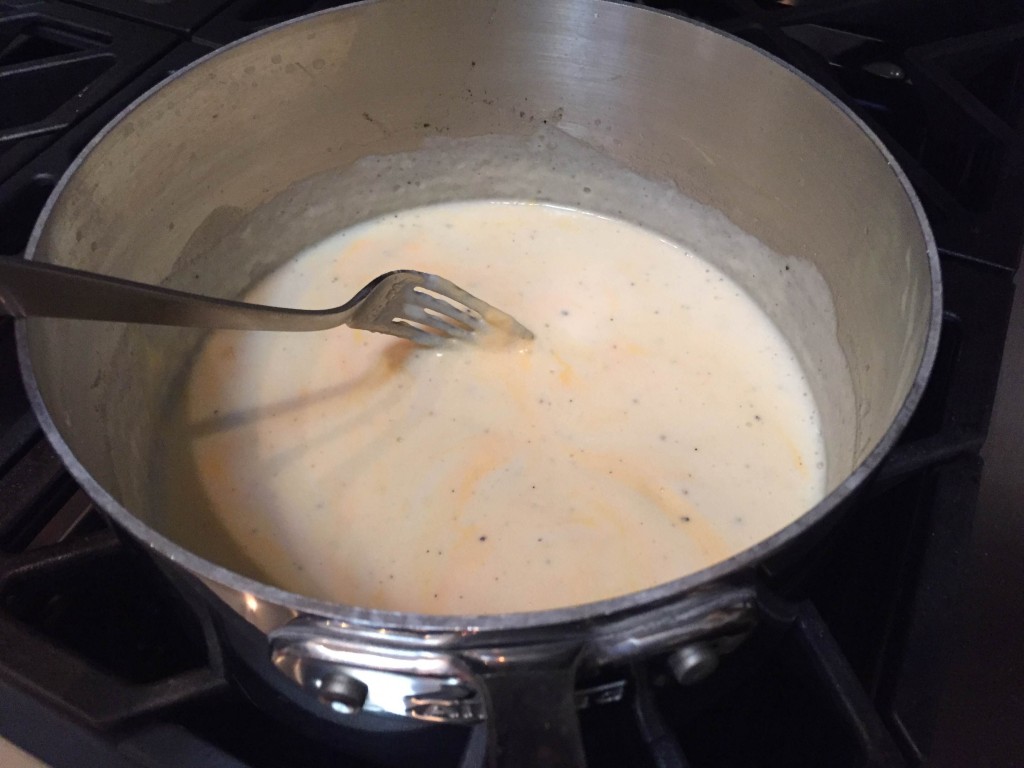 Stirring the cheese sauce. Add pasta, and voilà!